Portfolio Building Events
Are you looking to develop your portfolio?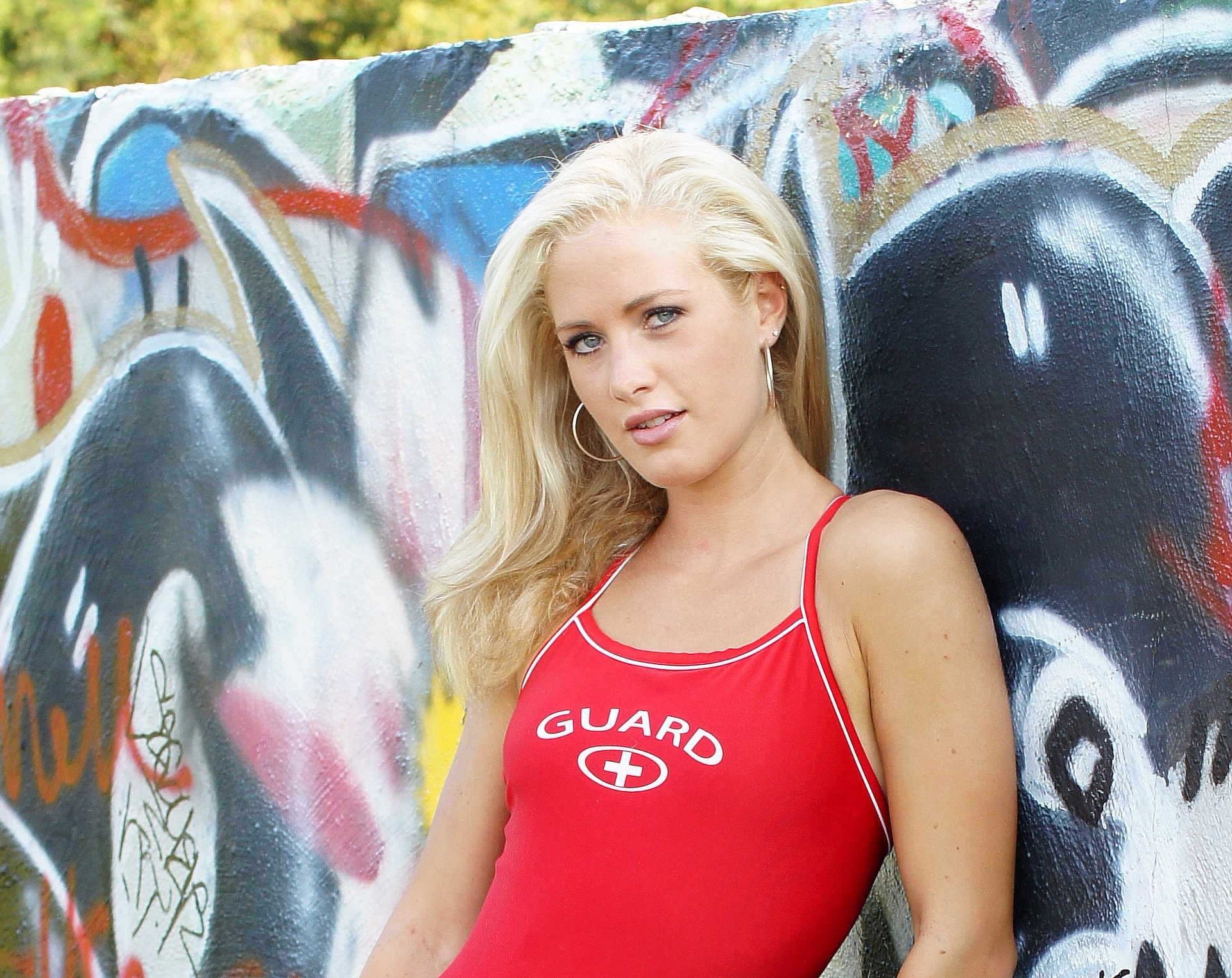 Portfolio Building Events are a large part of what I do.  I host several events a year centered toward portfolio building.  These events can range from 15-50 people and are usually 1-3 days in length.  They are "trade for time" events and always "NO CHARGE" to participate in.  If you are a photographer, model, MUA, wardrobe designer, or prop builder, come out and join us at the next event.